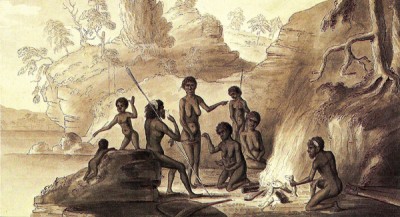 Botany Bay is one of the most significant places in the history of migration to Australia. It is the location where James Cook and the crew of the HMS Endeavour made first contact with the indigenous people on the east coast of Australia in 1770. After the arrival of the British First Fleet and the French Lapérouse Expedition in 1788 the European colonisation of Australia began.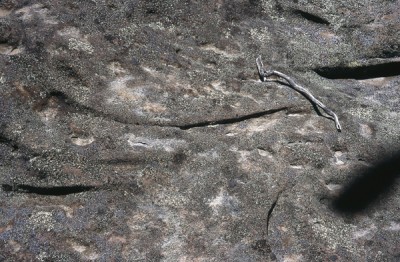 La Perouse, or Gooriwal, as it was known prior to the arrival of Europeans, was described by European observers as an expanse of low heath full of bird life, which in turn abutted a tidal shore brimming with shellfish. Kangaroos, wallabies, wombats and echidnas were prevalent, as were fish, which formed the staple of the local Muruora-dial clan.
The Muru-ora-dial people lived a subsistence lifestyle and probably spoke the Dharawal language. It is unclear how long the Muru-ora-dial clan lived in the La Perouse area; however Aboriginal people are known to have lived on the shores of Botany Bay and Port Jackson for several thousand years.